Providing Excellence In Pest Control Services
We believe in people first and stand behind our work 100%
Environmentally Friendly
We use only the safest EPA approved products, applied by trustworthy service professionals with the latest and safest application methods to be 100% effective against pests around your home.
100% Guarantee
If you're not 100% satisfied with the treatment and/or results we will re-service your home for FREE between regular scheduled visits to ensure your pest problems are completely resolved.
Locally Owned
Lynx Pest Control is proud to be locally owned and operated right here in Round Rock, TX. As Texas locals, we show up on time, go the extra mile, and believe in doing things right the first time.
Treatment Zones
At Lynx Pest Control will use a verity of proven methods and years of experience to eradicate and remove all harmful and pesky pest activity. We first inspect the entire property to locate areas of infestation and potential entry points. Then customize and treat to the needs of each situation creating a more smart and eco friendly footprint.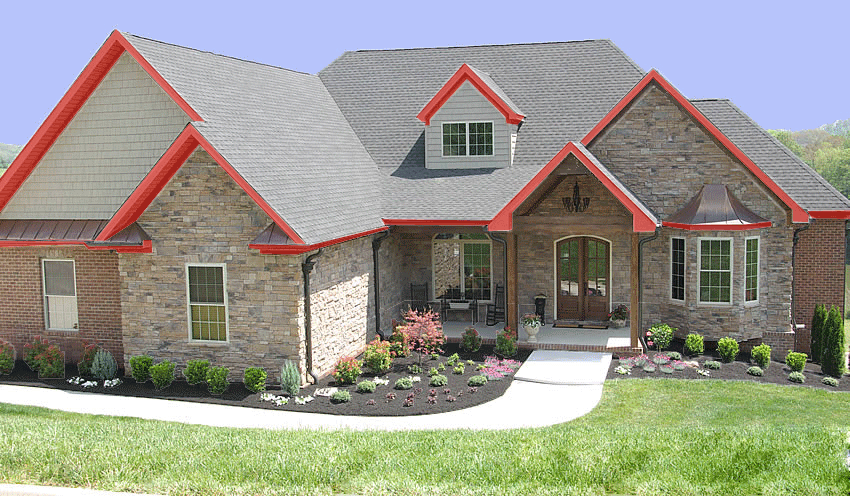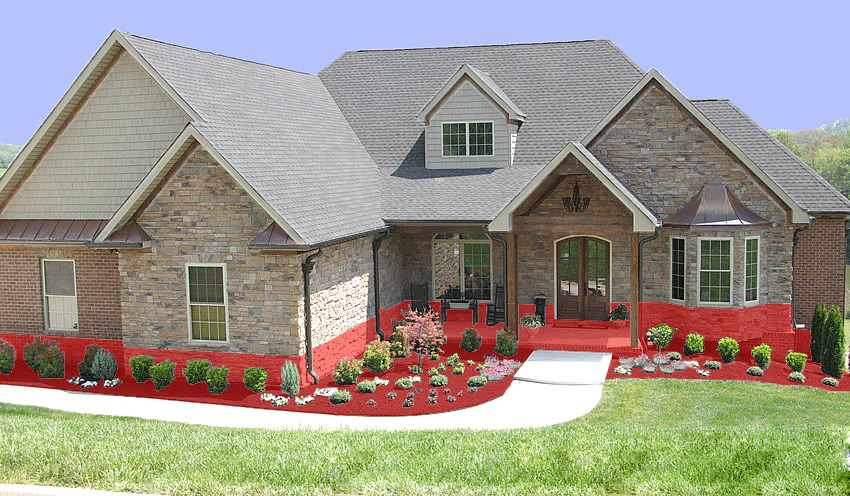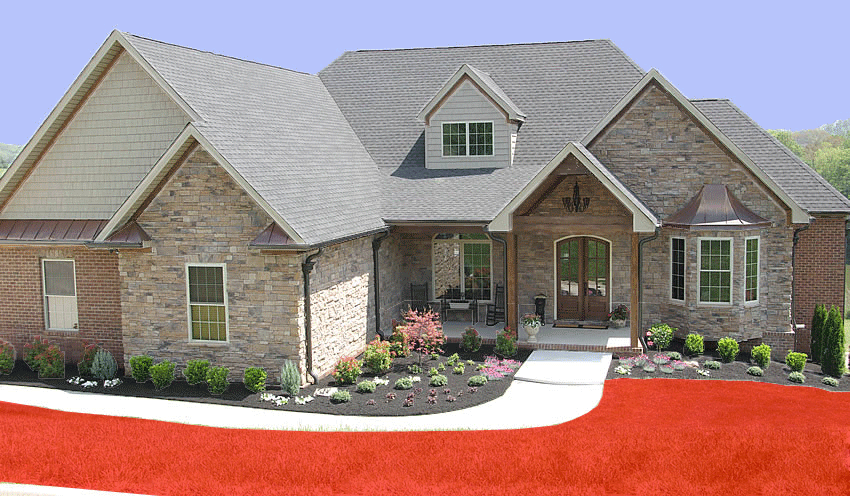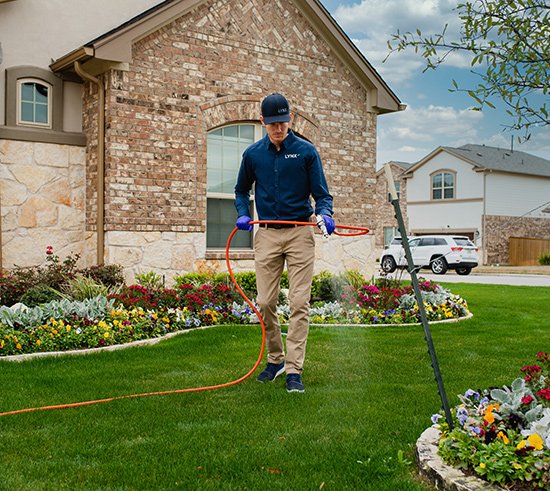 Round Rock's Choice for Pest Control Services
Inside and outside, we have you covered. We use the latest and safest application methods and provide top tier customer experience from start to finish. We use effective eco-friendly products and stand behind our work with our 100% satisfaction guarantee.
Bed bug removal
Flea treatments
De-web your eaves
Fire ant treatment
Mosquito treatment
Bee/wasp removal
Scorpion treatments
Tick treatment
Yard treatment
Rodent exclusion
Rodent removal
Termite work
Attic dusting
Child & Pet Friendly Pest Control
Lynx Pest Control is a family run and locally owned right here in Round Rock Texas. We centered our company around three major aspects. One being environmentally friendly, second creating a great customer experience and third getting the job done right. There are many companies but we wanted to create something different, something better and something you could say to yourself "WOW that was better than expected." Austin and its surrounding cities such as Round Rock, Georgetown, Cedar Park, etc. is our home and we strive to create a service we are proud of and a level of excellency you can come to rely on.
Living in the Austin area we know what pests are here and how to get rid of them. The last thing people want to see are ants in the kitchen or spiders in the garage. We strive to create a pest free environment for both commercial and residential homes with the peace of mind knowing that all the products we use are pet and child friendly. We have the best Technicians that are licensed and certified and are all local to the Austin area.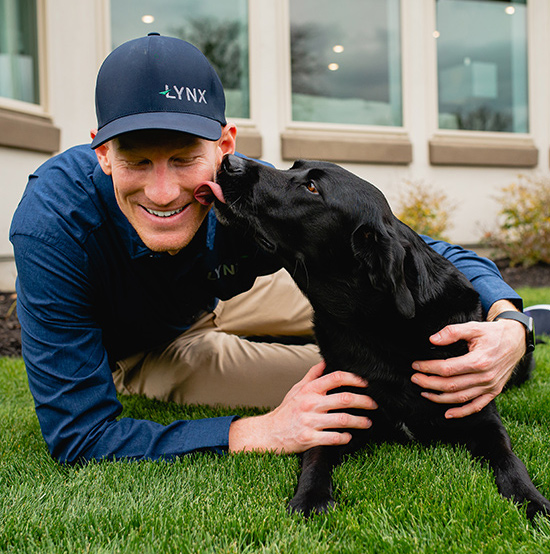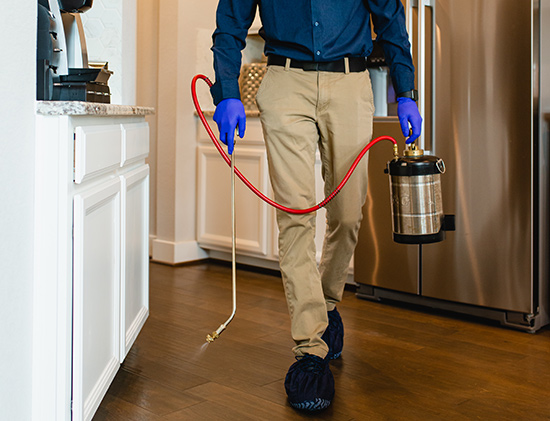 Four Seasons Protection Plan
Spring, summer, fall and winter are all great times of year. Fortunately, here in the Austin and Round Rock area we get to enjoy the outdoors for most of the year. Each season we customize our treatments in order to keep you pest and rodent free. During the Spring pests begin to emerge from their slumber with the increase in temperature and April showers. The heavy rains can drive the pests inside creating unwelcome visitors. Summers in Austin are beautiful but also brings those pesky fire ants which can become quite painful during a backyard BBQ. Nothing is more annoying than a trail of ants streaming through your kitchen or along the back deck. Fall and winter are some of the most important times to keep everything under control. The drop-in temperature can drive the pests inside looking for a place nest and treating at the right time with the right product will prevent a pest invasion come spring!