Pest Control Services
in Hutto, TX
We believe in people first and stand behind our work 100%. Call us for pest control services in Hutto and surrounding areas.
Locally Owned and Operated
While part of the greater Austin-Round Rock metropolitan area, Lynx Pest Control is proud to be based in Hutto, Texas. Since we are locally owned and operated, you can count on us to know how to best treat the pests specific to our region. Our certified and licensed team of Texans are punctual, knowledgeable, and very experienced in what they do. We value our neighbors.
100% Guaranteed Services
The confidence we have in our services is backed by our 100% guarantee policy. If, for any reason, you find yourself unsatisfied with our work at Lynx Pest Control, we will provide your property with an additional treatment, free of cost.
Environmentally Sound Practices
We care about the environment and about your family. For this reason, we only provide services that are EPA approved, using the most current techniques available. Our commitment to the environment shows in how we conduct our services every day.
Treatment Zones
Our licensed and certified team of professionals will do a full inspection of your Hutto home and property to identify any potential infestations or entry points to your home for pests. Based on that inspection, we can design a unique treatment plan for your home with eco-friendly best practices. The services we offer at Lynx Pest Control include many different methods of treatment, but we pride ourselves on knowing which is the right one for you and your property. We are experts in this region, after all.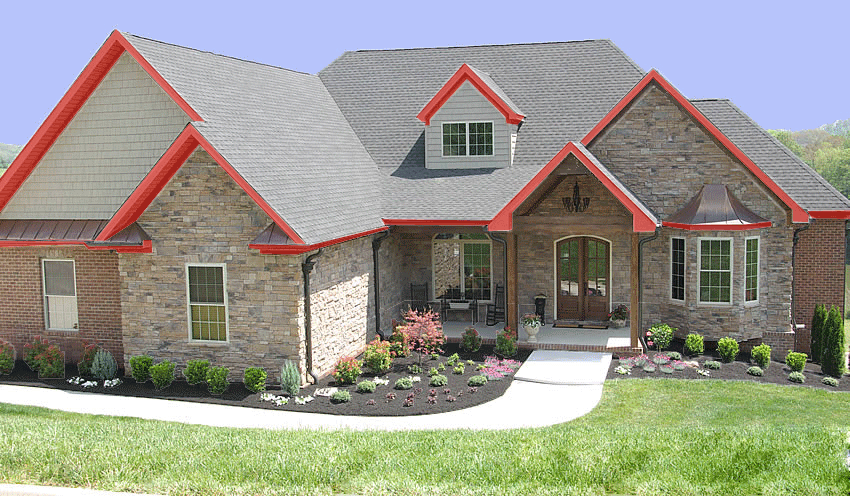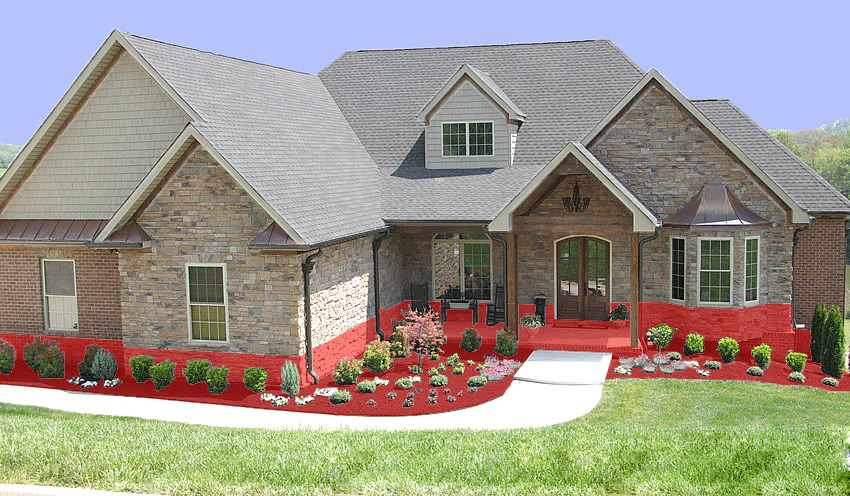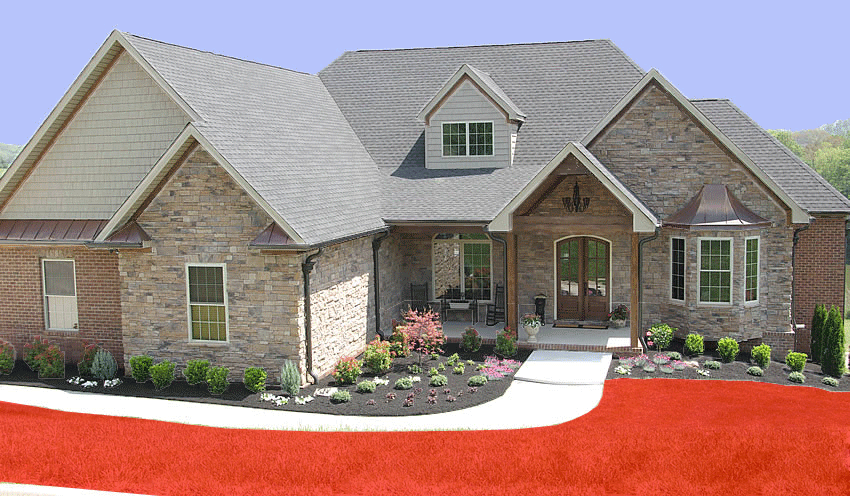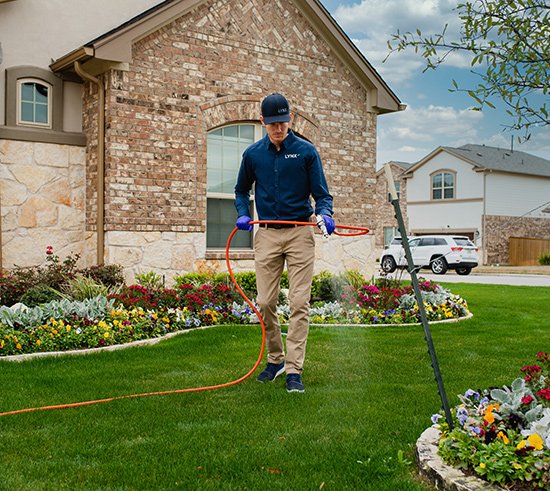 Best Pest Control Services for Hutto, Texas
Regardless of the pest issue that you may have, our local technicians will know how to remedy it. After all, we are your neighbors. Our 100% guaranteed services in Hutto employ only the most up-to-date practices and are all environmentally sound in addition to being EPA-approved. Plus, you never have to worry about incomplete removal or recurring infestations again; we have your back. Here's how we do it:
Rodent removal and exclusion
Termite treatment
Nest removal
Outdoor treating for mosquitoes
Wasp, hornet or bee removal
Crawlspace and attic dusting
Rodent removal and eradication
Bed bug treatments
Flea and tick removal
Environmentally Friendly and Safe for Your Family
Our locally owned and operated company aims to serve our Hutto community in every possible way. The three main ways we do that are by:
Providing state-of-the-art, environmentally friendly services to our neighbors
Cultivating meaningful relationships with our local clients and providing them with positive experiences, with every service we provide
Doing the job right
At Lynx Pest Control, we believe that being able to provide the utmost quality service to our neighbors is the most important aspect of our services.
Our experienced team of licensed and certified experts are all familiar with the types of pests found in the Austin Round-Rock region, along with what's most common in Hutto specifically. We know nobody likes to have their cookout ruined by an invasion of fire ants or a swarm of mosquitoes. The expert technicians at Lynx Pest Control are well-practiced in designing solutions to get your home or commercial property the pest-free status it deserves. We always utilize the safest treatments available and always with the environment in mind.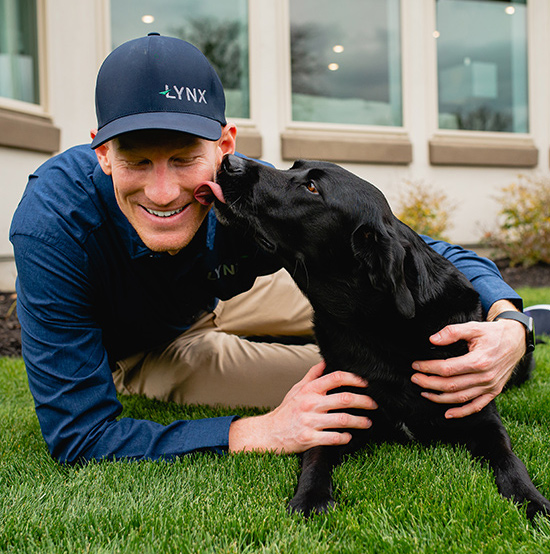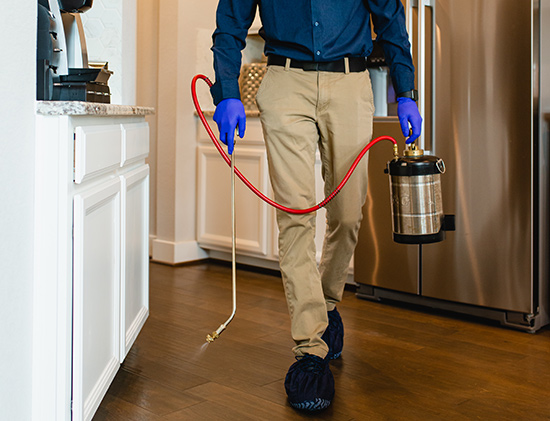 All Season Protection from Pests
With the region's temperate climate, we are lucky to be able to enjoy the outdoors year-round. Unfortunately, this means that pests can be active year-round, too. The services we offer typically vary by season in accordance with the pest issues we find most common to that time of year. For example, summer may produce more issues on the exterior of your house. In the winter, however, you will probably notice more pests trying to find their way into your home to get out of cold. Heavy spring rains can also be a factor in pests trying to get inside as well, so it's important to make sure they don't have the avenue to do so.
We always aim to get ahead of a potential infestations by treating seasonally, removing entry points, and getting rid of any abandoned nests that may be used by pests down the road. In treating your property at just the right time, Lynx Pest Control can help keep it pest-free, indoor and out, all year round.