Pest Control Services
in Austin, TX
We believe in people first and stand behind our work 100%. Call us for pest control services in Austin and surrounding areas.
We Are Local
Lynx Pest Control is locally owned and operated in Austin, TX. We have several years of experience managing pests common to our region. Our team of experts is known for their professionalism, expertise, and attention to detail when serving our neighbors. You can trust us to meet your expectations and use the most effective treatments.
Satisfaction Guarantee
We take our jobs very seriously, and all our work comes with a 100% guarantee. If you aren't satisfied with our services or results, we pledge to fix them at no additional cost. We stand by our work and are committed to satisfying our Austin neighbors.
Eco-Friendly Treatments
All our services at Lynx Pest Control are EPA-approved. We care about our community and the environment; our professionals only use the safest techniques to treat your home and property.
Treatment Zones
We use a wide variety of highly effective modes of treatment that are both convenient and environmentally friendly. Our team of experts knows how to inspect, assess, and implement the right treatment for your home or property.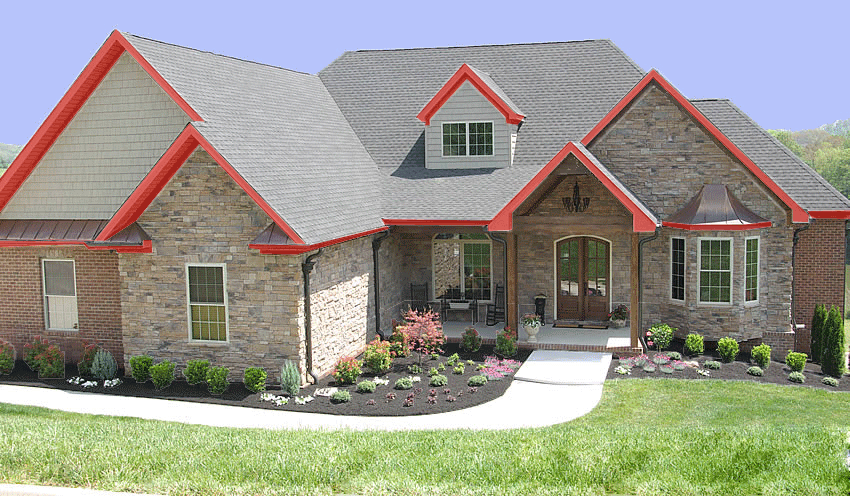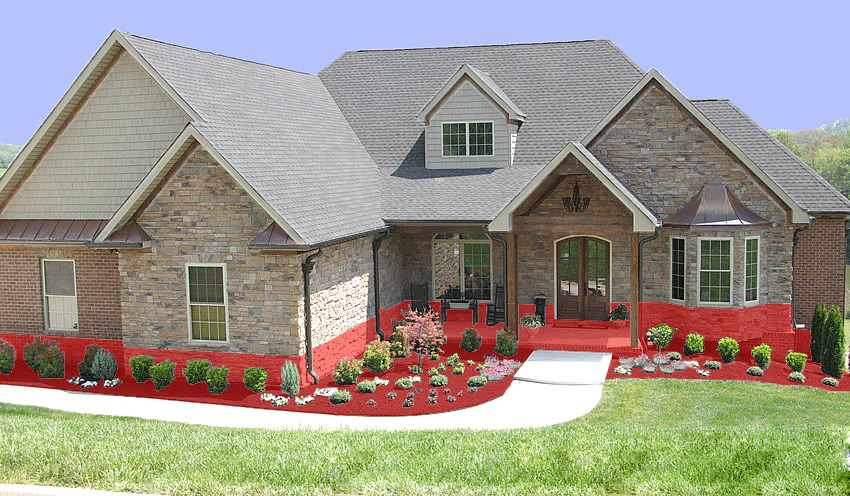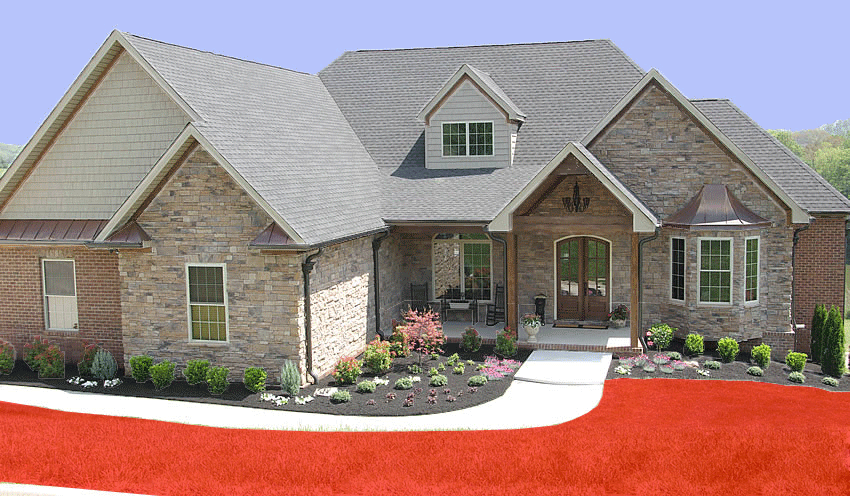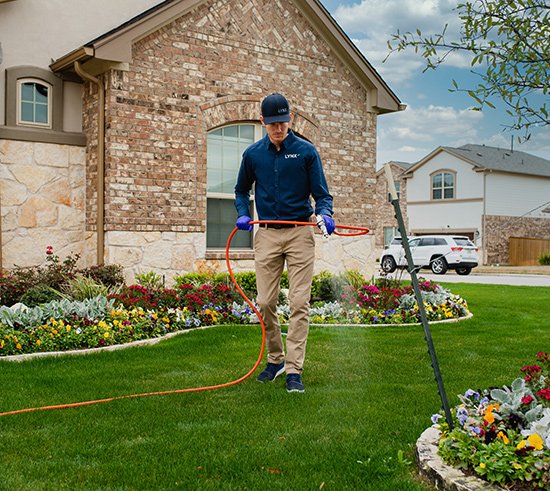 Pest Services in Austin, TX You Can Trust
No matter your pest issue, Lynx Pest Control will be ready to deliver the best results possible. Our services are widely trusted in Austin, and for a good reason. We know the most common pest problems in Austin, and we know how to fix the issue and prevent it from occurring again. We offer a 100% guarantee on our work and use environmentally friendly methods to do the job. We are proudly local and offer a wide range of services, including:
Attic and crawlspace treatment
Bed bug eradication
Fire ant treatments
Flea and tick treatments
Hornet, wasp, and beehive removal
Mosquito treatment
Rodent removal and eradication
Scorpion removal
Termite eradication
Roach elimination and prevention
Family Friendly and Safe for the Environment
Because we are local to Austin, we know what our community values and needs. Lynx Pest Control follows three tenets when operating our business. First, we provide services that are environmentally friendly in a professional manner. Second, we cultivate positive and meaningful relationships to ensure their satisfaction with our services. Lastly, we always ensure our job is done right. We have adhered to these tenets for several years, and we believe these allow us to continuously provide high-quality pest control services to our neighbors.
All our expert technicians are local and understand the environment of Austin and its needs. We understand that no one wants a rodent infestation in their home, and we can help. Our team is fully licensed and certified, and we use the newest technology available while also using 100% EPA-approved treatments. We respond to our client's concerns as quickly and efficiently as possible, and this has become our specialty. This allows us to create a pest-free environment for our neighbors while keeping you and your family safe. That's our goal, after all.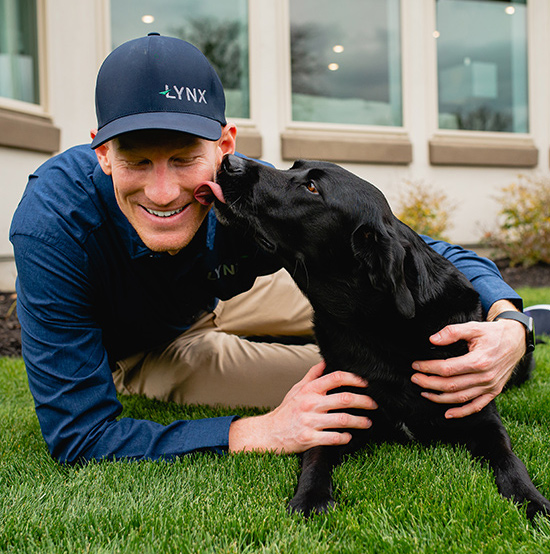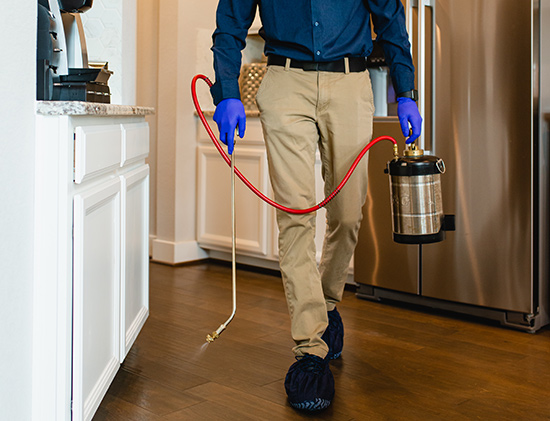 Summer, Spring, Winter, or Fall Pest Treatments
We live in a mild climate in Austin, which means we can enjoy the outdoors all year long. However, this also means various pests can be year-round as well. It's crucial to have the right treatments done during the appropriate season, both to stop the current issue and prevent others from happening. Nobody better understands our environment better than Lynx Pest Control, and we customize our services depending on the season. For example, pests become more active in the spring, and they worsen when rainy weather arrives. This can drive the pests into your home, which can further complicate the issue.
The winter can also drive the pests into your home since they're working to escape the colder temperatures. Whether you're having a pest issue at home or on a commercial property, we can help. Our team at Lynx Pest Control knows what methods need to be enacted to effectively rid your property of pests. We also know how to treat certain areas to prevent pests from creating more problems down the line. No matter what time of year it is, Lynx Pest Control can help you avoid pest invasions in a safe and environmentally friendly way.