Pest Control Services
in Leander, TX
We believe in people first and stand behind our work 100%. Call us for pest control services in Leander and surrounding areas.
Locally Owned and Operated
While we service the greater Austin metropolitan area, Lynx Pest Control is proudly based in Leander, Texas. Because we are local, you can count on us to understand the unique needs of the area and the community. Our experienced team of experts are well-versed in the most common pest issues in Leander, in addition to the most effective ways to resolve them. Let us help. We're your neighbors, after all.
Service Guarantee
The high level of confidence we have in our services is backed up by a 100% guarantee policy. If, for any reason, you are not satisfied with the results of our work, Lynx Pest Control provides additional treatment at no extra cost. We stand behind our work.
Eco-Friendly Treatments
We care about the local environment in Leander and are committed to protecting it. For this reason, we use only state of the art, environmentally friendly methods in our services. All our treatments are EPA-approved and help us keep both your family and the environment safe.
Treatment Zones
Our pest control company has a team of licensed and certified professionals that are equipped to treat any area that might need pest control. Our pest control include full inspections of your property – indoors and out, identifying potential infestations and entry points to your home and designing customized treatment plans that suit your property best. We utilize only the newest technology in the application of our 100% EPA-approved treatments, so you know you're in good hands with Lynx Pest Control. We pride ourselves on knowing our industry and the region we practice in. This allows us to better serve Leander, every day.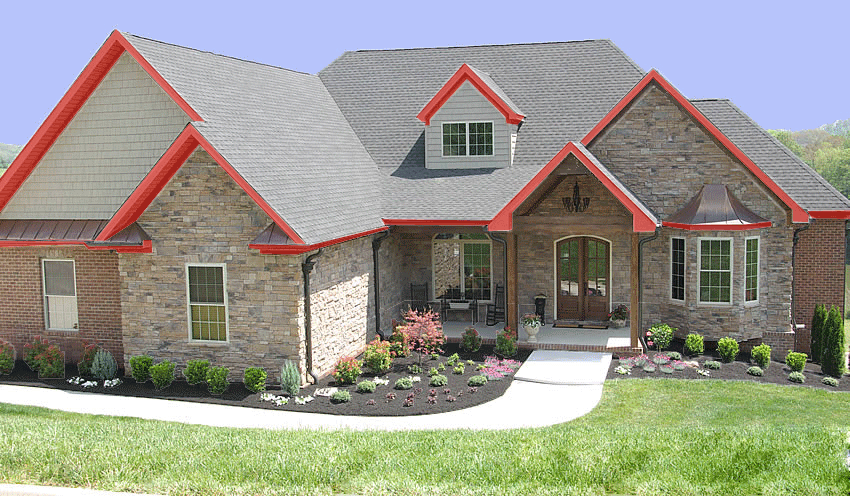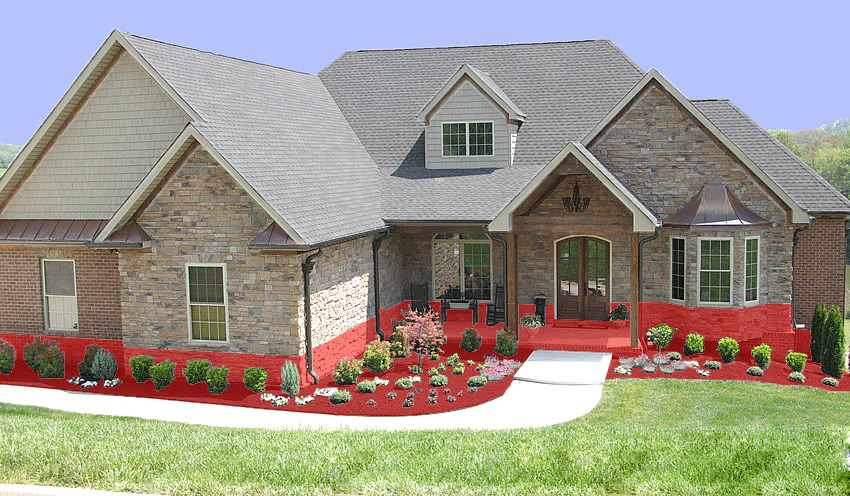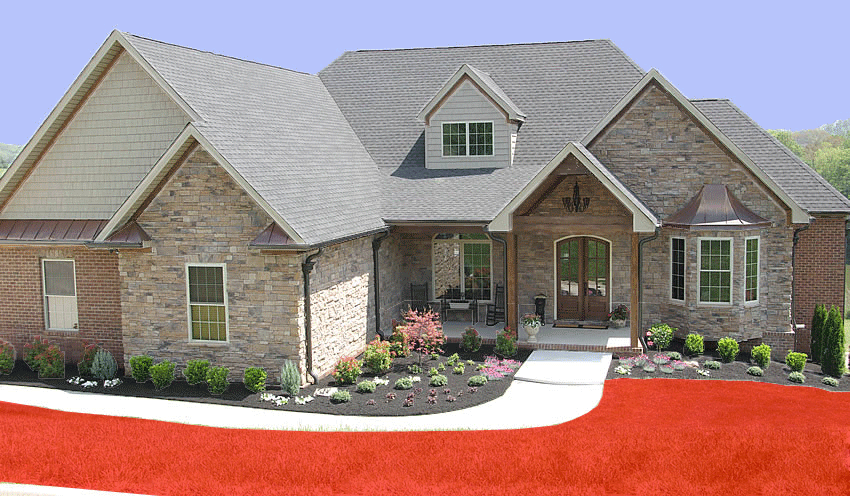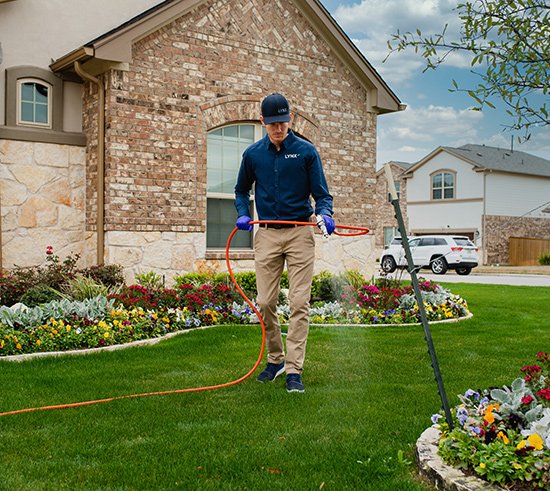 Most Trusted Pest Control Services in Leander, Texas
Whether it's a fire ant infestation or bed bugs, our experienced local technicians have you covered in Leander. Lynx Pest Control's 100% guaranteed services should tell you all you need to know. We stand by our work and are committed to effective, environmentally friendly pest control services, accompanied by a high level of professionalism. Work with us and you'll never have to worry about recurring infestations or incomplete removal again. A few of those crucial services include:
Termite treatments
Bed bug removal and treatment
Nest and hive removal
Attic and crawlspace dusting
Rodent exclusion and removal
Outdoor treatment for mosquitos
Tick and flea removal
Environmentally Friendly Services that Are Safe for the Whole Family
Our Leander-owned and operated company always aims to serve our community in the best way possible. The three main guiding principles we follow at Lynx Pest Control are professionalism, positivity, and expertise. We put those principles into practice by:
Offering professional, state-of-the-art, eco-friendly treatments and other services to our community.
Providing our clients with positive experiences, to help build lasting and meaningful relationships through every service we provide.
Always doing the job right.
Our local team at Lynx Pest Control has the knowledge and experience necessary to tackle any pest issue you may find yourself having in Leander and beyond. We've seen plenty of parties and cookouts ruined by pests – some dangerous like hornet's nests and some annoying like flea infestations. We want to help you avoid those sorts of scenarios. Our technicians provide detailed inspections and customized solutions for your home or commercial property. We only use the most state of the art, environmentally friendly treatment options available. Let Lynx Pest Control help you achieve the pest-free status you need to enjoy your property again.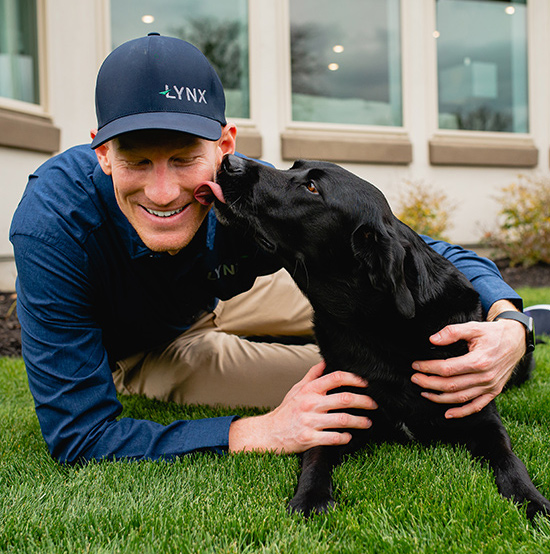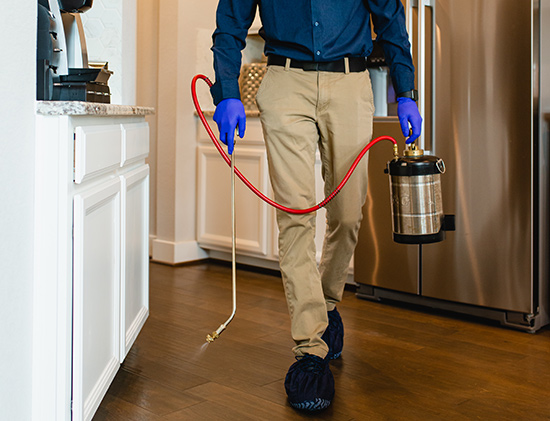 Year Round Protection from Pests
While we are fortunate in Leander to have the sort of mild climate that means we can enjoy the outdoors almost year round, it also has its drawbacks. One of those is that pests are also active year round. Our services typically vary by season, because the needs of our clients do. Summer, for example, might be characterized by infestations on the exterior of your home or commercial property. Some of these infestations are entirely preventable if treated early enough in the spring. Winter months, on the other hand, when the temperatures drop, people in the region tend to have more pest issues on the interior of their homes, as pests try to get out of the cold. Fall maintenance can help stave off these sorts of issues. An ounce of prevention can go a long way in pest control.
Treating your home or commercial property seasonally means being able to get ahead of many of the common pest issues we encounter in this region. This also means never having to deal with a fully-fledged infestation. Let Lynx Pest Control help you stay pest-free, year round.