Pest Control Services
in Cedar Park, TX
We believe in people first and stand behind our work 100%. Call us for pest control services in Cedar Park and surrounding areas.
We Are Local
Lynx Pest Control is locally owned and operated and based right here in Cedar Park, Texas. We are experienced in managing the pests common to our region and make it a point of pride to serve our local community. Our licensed and certified team of local experts are known for their attention to detail, expertise, and overall professionalism in serving our neighbors.
100% Guaranteed Services
We take our work seriously. Lynx Pest Control provides a 100% guarantee on all the services we provide. If, for whatever reason, you aren't satisfied with our work, we pledge to fix it at no additional cost to you.
Eco-Friendly Pest Control
Our commitment to the environment is as important to us as our commitment to the Cedar Park community. Lynx Pest Control only utilizes EPA-approved methods of treatment, providing you with services that are not only state of the art but eco-friendly.
Treatment Zones
We employ a wide variety of highly effective modes of treatment that are environmentally friendly and convenient. Our team of local experts are skilled at inspecting, assessing, and implementing the right treatment for your home or commercial property, indoors and out.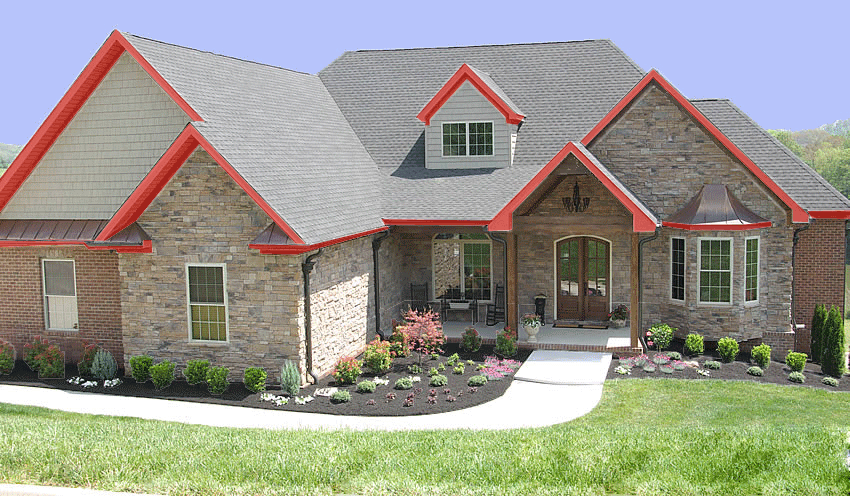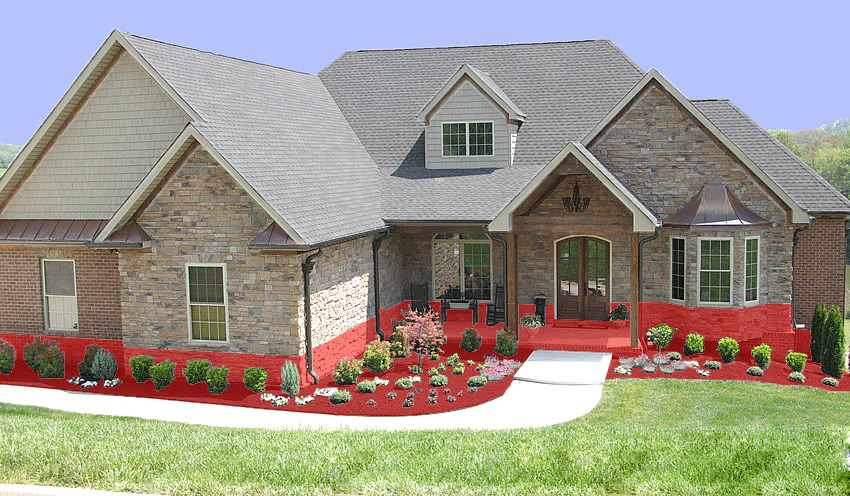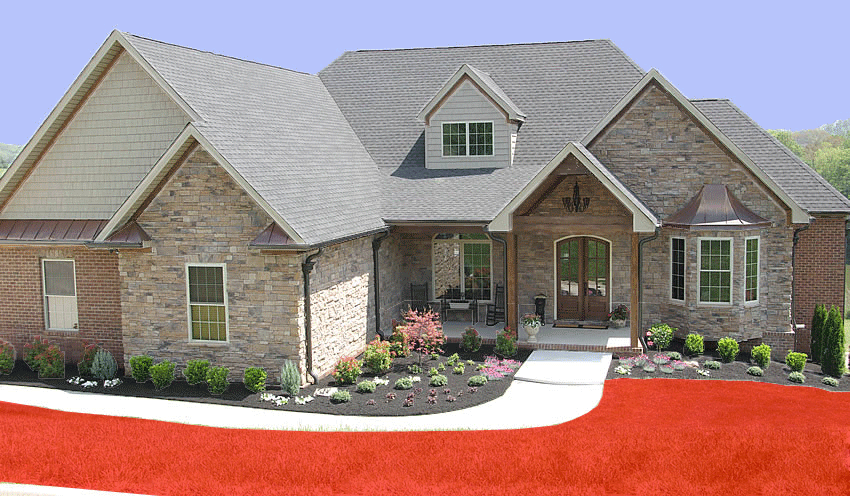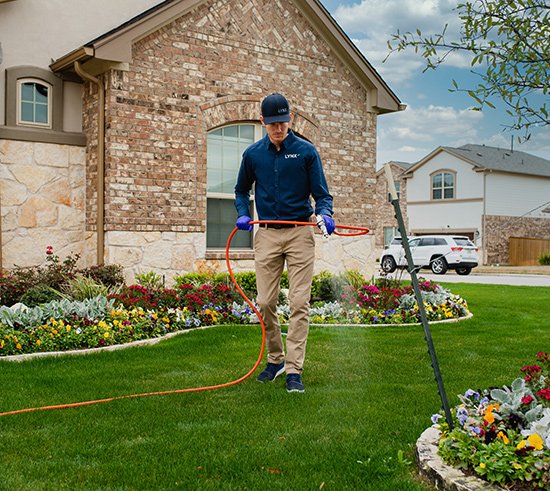 Pest Services You Can Trust in Cedar Park, Texas
Throughout the Austin-Round Rock region, as well as in Cedar Park specifically, our name and brand have become beacons for trustworthy pest control. First and foremost, Lynx Pest Control delivers. We also know what the most common pest problems our neighbors in Cedar Park encounter and how to fix and even prevent them in the future. Our work is not only environmentally friendly but 100% guaranteed. We are proudly local and provide our community with a wide array of services, including:
Bed bug eradication
Rodent removal and eradication
Attic and crawlspace dusting
Hive removal (hornets, wasps, or bees)
Flea and tick treatments
Termite eradication
Mosquito treatment
Rodent removal and eradication
Scorpion removal
Fire ant treatments
Family Friendly and Environmentally Friendly
Being an operation local to Cedar Park, we recognize the values and needs of the community here. Lynx Pest Control has three big rules when it comes to how we operate. First, we provide professional, eco-friendly services to our community. Second, we cultivate positive and meaningful relationships with our clientele. And third, we guarantee that the job is done right. These tenets served us well so far and have allowed us to continuously provide these much needed services to our neighbors.
All our expert technicians understand the unique environment of the region and are well-versed in the treatments that work best for Cedar Park. At Lynx Pest Patrol, we pride ourselves on responding to the needs of the community, quickly, efficiently, and successfully. The commitment we have to the environment is as strong as our commitment to the region. We always utilize the newest technology available, employing 100% EPA approved treatments. This allows us to also provide peace of mind to our valued clients. It is our job, after all.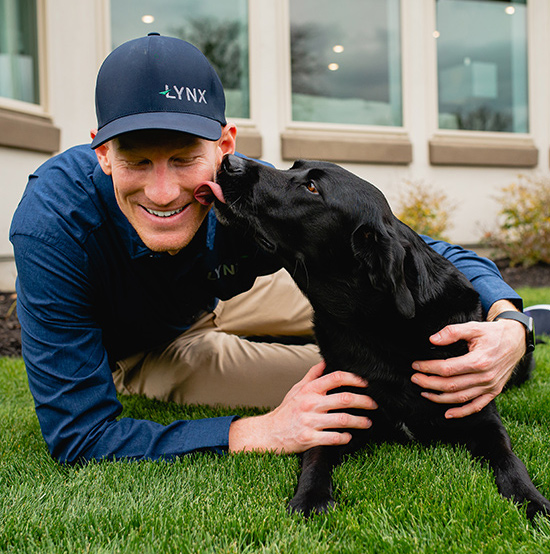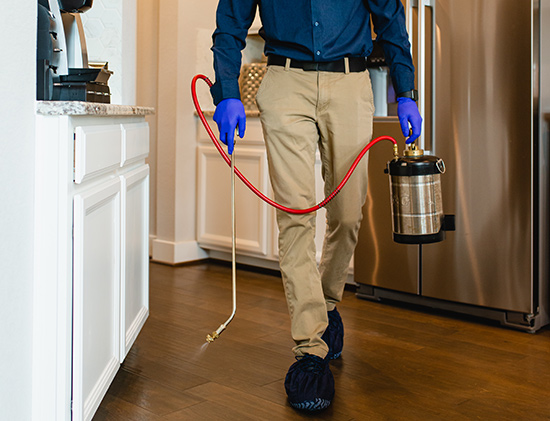 Seasonal Treatments: Summer, Spring, Winter, or Fall
Our temperate climate in Cedar Park means that we are able to enjoy our outdoor spaces virtually year round. The downside of this is that pests do, too. It's important to have the right treatments done during the proper season, not only for current possible infestations but to prevent future ones. Nobody knows the microclimate of our region better than Lynx Pest Control, and we customize all our services based on this, with an eye towards prevention in later seasons. In the summer, we see a surge in ant and flying pests, like hornets, for example. This can put a huge damper on summer activities like swimming and BBQ. However, nest removal and treatment in the spring might mean you can avoid a summer infestation.
Winter months can also present different pest problems, such as pests actively trying to enter the indoors to escape the colder temperatures. Whether it's at your home or commercial property, we can help, no matter what the season. An ounce of prevention goes a long way. Our team of local experts know the right way to effectively rid your property of pests in addition to knowing when to have those treatments done so they are most effective. Lynx Pest Control can make sure that you avoid pest invasions, year round.