Pest Control Services
in Pflugerville, TX
We believe in people first and stand behind our work 100%. Call us for pest control services in Pflugerville and surrounding areas.
Eco-friendly
All the services we offer at Lynx Pest Control are safe and 100% EPA-approved. We care about the environment, and our experienced service professionals only use the safest and most up-to-date techniques to treat your home and property.
Satisfaction Guaranteed
At Lynx Pest, all of our work comes with a 100% guarantee. If, for some reason, you aren't satisfied with our services or their results, we will re-treat your property AT NO ADDITIONAL COST to you. We want to make sure your pest issues are resolved in a timely and complete manner.
We Are Local
We are proudly based in Pflugerville, TX, and are locally owned and operated. You can trust Lynx Pest Control to meet all your needs. We know the ins and outs of pest control in our region and use the most effective treatments. Our local team of Texans are punctual, experienced, and knowledgeable – not just because it's our business but because we truly value our neighbors.
Treatment Zones
Our services at Lynx Pest Control include a wide variety of highly effective methods to treat your home and property for pests. Our team of experienced professionals will inspect all areas to determine any specific infestations and design a customized, ecologically minded treatment plan that eradicates the problem.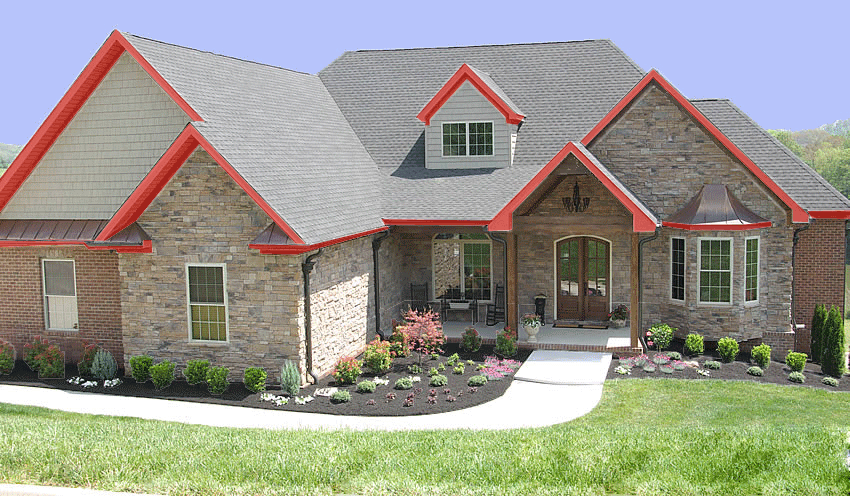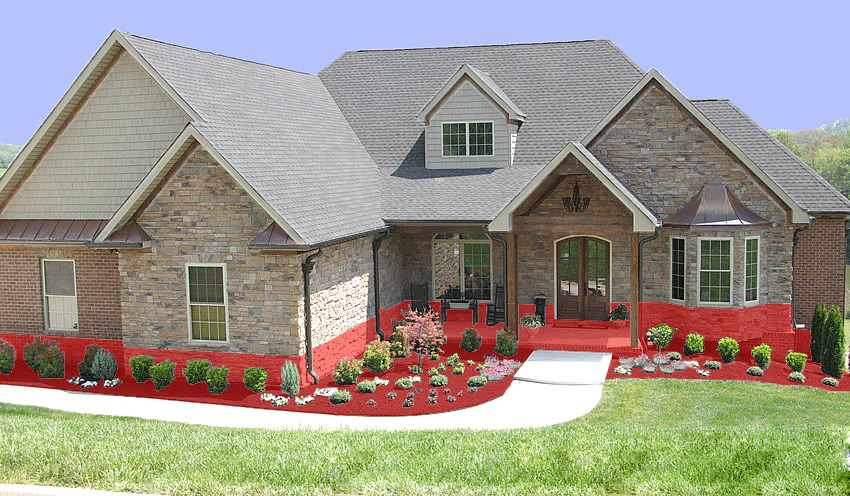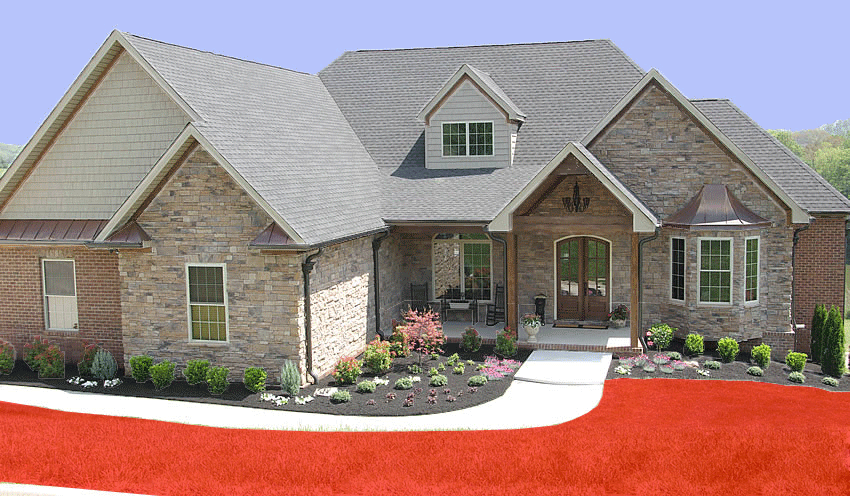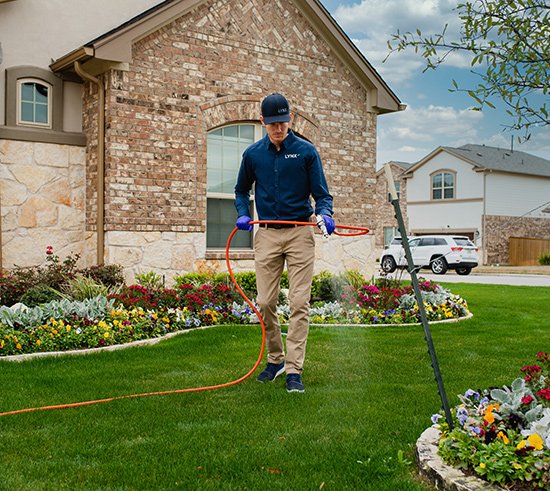 Best Pest Control Services for Pflugerville
No matter what the pest issue is, our expert technicians in Pflugerville have your back. All our services are eco-friendly and state of the art. At Lynx Pest Control, we only use methods we know will work in our region since that's our specialty. We also offer a 100% guarantee on our work, meaning you never have to worry about incomplete removal or recurring infestations again. We stand by what we do, which includes:
Tick and flea removal and treatment
Bed bug treatments
Mosquito treating
Fire ant and scorpion removal
Rodent exclusion and removal
Hornet, wasp, and bee nest removal
Termite treatments
Crawlspace and attic treatments
Good for the Environment and Safe for Your Family
Lynx Pest Control is locally owned and operated right here in Pflugerville – between a rock and a weird place. Our company aims to serve our community by adhering to three major tenets. The first is to provide services that are friendly to the environment since we care about our region and our town. Secondly, we are guided by the meaningful relationships we cultivate with our clients, making sure that they have positive experiences with our pest control services. Finally, we make sure to do the job right. We believe that this combination provides the highest quality of services to our community and instills the confidence that people come to rely on. Lynx Pest Control is not content to just be another company providing pest removal services; we aim to be a cut above the rest.
Our expert technicians are local and so are more than familiar with the range of pests that we have in the Austin region and in Pflugerville specifically. We know that nobody wants an attic or crawlspace full of spiders or ants all over their patio. Our team is fully licensed and certified. We are efficient at creating a safe, pest-free environment for your home or commercial property. Lynx Pest Control's commitment to the environment also means we use the safest treatments available. All our treatments are 100% EPA-approved, so you can rest assured that we always have the well-being of your family and pets in mind. We are a part of the same community, after all.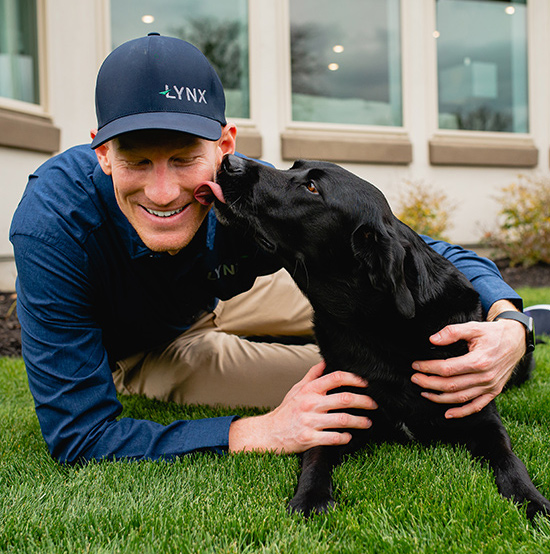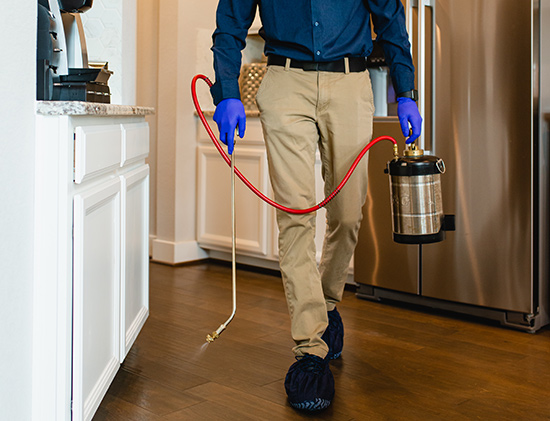 Year-Round Pest Protection
While we are lucky enough in this region to be able to enjoy the outdoors in the summer, fall, winter, and spring. Unfortunately, this means that the pesky pests are year-round, as well. At Lynx Pest Control, our services vary by season, as the habits of pests do, too. The springtime is when most pests come out of hibernation and become more active, for example. This only gets worse with increased rainfall and rising temperatures. If the rains become heavy enough, it can drive the pests into your home or commercial property, creating a real problem.
As we all know, the summers bring about the fire ant parades, which can easily crash any garden party or BBQ. From years of operating in the region, we at Lynx Pest Control know that the cooler months of fall and winter are the times to take preventative measures so that you can truly enjoy the outdoors during the warmer months. It is also important to keep the pests from setting up shop inside once the temperatures begin to drop. By treating your property at just the right time, we can keep the pest invasions at bay, year-round, indoor and out.