Pest Control Services
in Georgetown, TX
We believe in people first and stand behind our work 100%. Call us for pest control services in Georgetown and surrounding areas.
Locally Owned and Operated
Lynx Pest Control is proudly based in Georgetown, Texas. Locally owned and locally operated, we are more than familiar with the common pests in our region. Our expert team of locals are known for their expertise, professionalism, and punctuality, proudly serving our neighbors in the community. It's our business to do just that.
Environmentally Friendly
Our pest control services are all 100% EPA-approved because we care about the environment and our community. The treatment techniques we use at Lynx Pest Control are not only state of the art but also eco-friendly.
We Guarantee Our Work
All the work that Lynx Pest Control does for you, whether it's at your home or a commercial property, is 100% guaranteed. If you aren't completely satisfied with our work and the results, we pledge to fix that at no additional cost. We stand by our work and are committed to providing complete satisfaction to our Georgetown neighbors.
Treatment Zones
Lynx Pest Control features many different high-efficacy modes of treatment for your home or commercial property. Our licensed and certified professionals are highly qualified to inspect, assess, and design treatments for your indoor or outdoor property that are environmentally friendly, convenient, and effective. It's our business.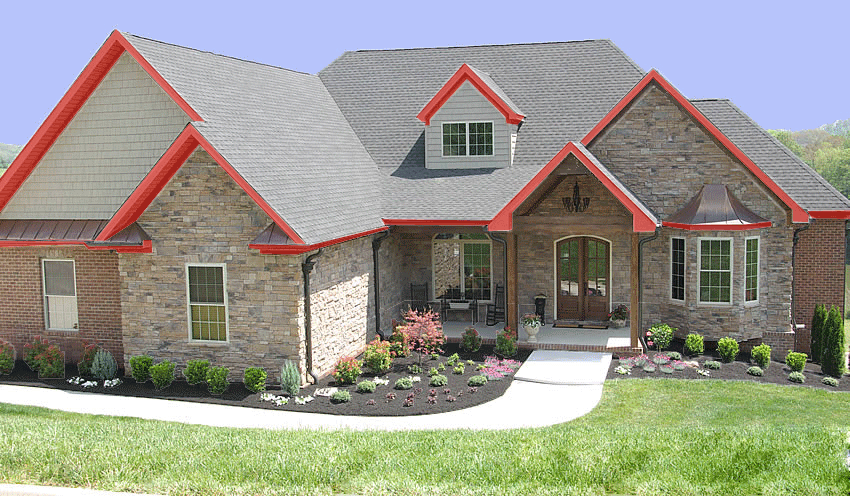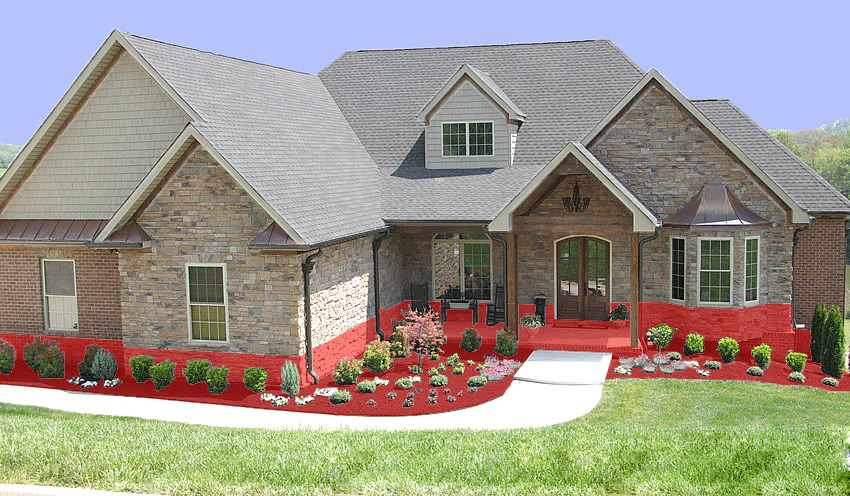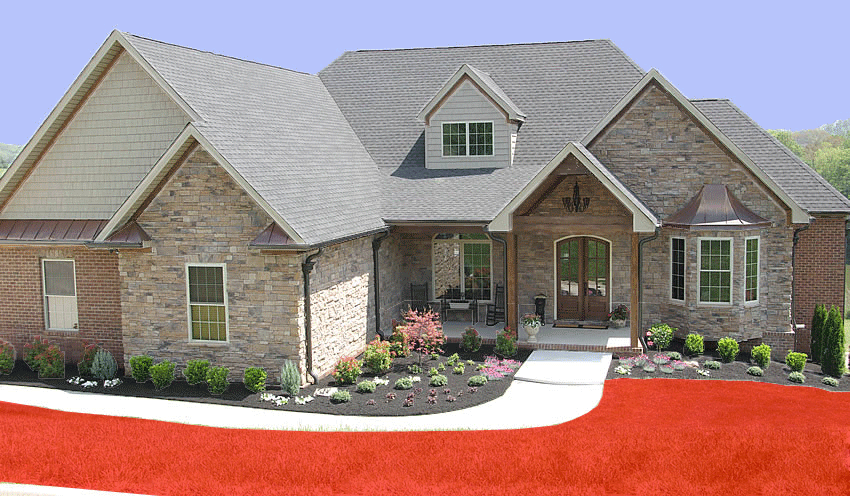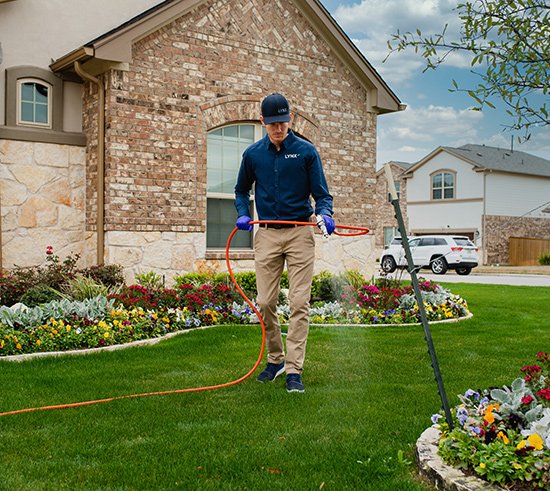 Trusted Pest Services in Georgetown, Texas
Throughout the Austin region and specifically in Georgetown, our services are trusted – and there's a good reason for that. No matter what pest issue you have, Lynx Pest Control always has you covered. Because we are local, we are uniquely aware of the types of pest infestations property owners encounter and the best ways to eradicate them. Our 100% guaranteed work always uses environmentally friendly treatments, providing peace of mind for you and your family. We pride ourselves on being a local company you can trust and provide a wide range of services.
Attic and crawlspace treatment
Bed bug eradication
Flea and tick treatments
Hive removal (hornets, wasps, or bees)
Mosquito treatment
Termite eradication
Rodent removal and eradication
Fire ant treatments
Scorpion removal
Eco-friendly and Family Friendly
Precisely because we are local to Georgetown, we know what the needs and values of our community are. Lynx Pest Control has three major pillars of how we operate. The first is to provide environmentally friendly services to our town in a professional manner. The second pillar holding up our company is the cultivation of meaningful and positive relationships with the people we serve. And third, we always make sure to do the job right. From years of experience, we know that this is the best way to provide essential high-quality services to those we care about most: our neighbors.
The licensed and certified professionals on our team are well-versed in the needs of the region, as they're local, too. Nobody in Georgetown wants a fire ant infestation to ruin their enjoying the backyard in the summer, for example. At Lynx Pest Control, our specialty is knowing the needs of the community and responding to them as efficiently and as quickly as possible. Our commitment to the environment is strong; we only employ treatment methods that are 100% EPA compliant and utilize the newest technology available. This also allows us to create a pest-free environment for our clients in the most eco-friendly way possible, giving you and your family peace of mind in more ways than one. It's part of our job, after all.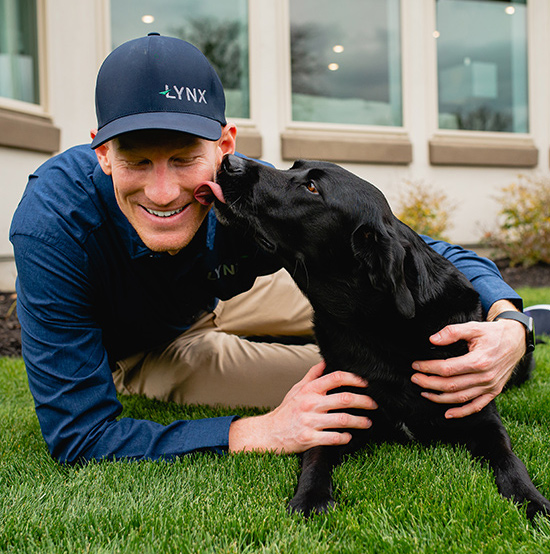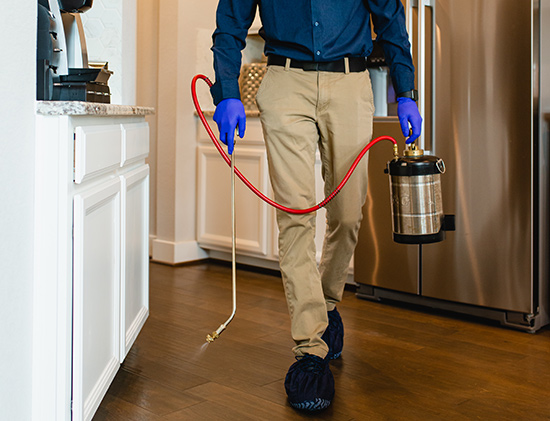 Spring, Summer, Fall, or Winter: Get the Right Treatment for the Right Season
Our mild climate means that we are fortunate and can be outdoors nearly year-round. Unfortunately, this means that pests can also be active year-round. It's important to get the right treatment for the right time of year, and nobody is more familiar with our local microclimate than Lynx Pest Control. We customize our pest services to fit the needs of the region seasonally. Spring, for example, is a time when we see an uptick in pest activity. With rising temperatures and heavy rains, many pests try to find shelter indoors. We can help you avoid such infestations, both in your home and in your commercial property. In the summer, on the other hand, most pests are outdoors and can make outdoor spaces miserable to be in. Getting ahead of the game is key. We know just how and when to treat certain areas and when to treat indoors or out. We can make sure you don't experience any pest invasions, no matter what time of year it is.