Put Your Pest Control
On Complete Autopilot
Rest easy knowing you don't have to worry about critters damaging your business reputation.
Environmentally Friendly
We use only the safest EPA approved products, applied by trustworthy service professionals with the latest and safest application methods to be 100% effective against pests around your home.
100% Guarantee
If you're not 100% satisfied with the treatment and/or results we will re-service your home for FREE between regular scheduled visits to ensure your pest problems are completely resolved.
Locally Owned
We show up on time, go the extra mile, and believe in doing things right the first time. Sign up with the peace of mind knowing you are not locked in and can cancel at any time with no fee or charges.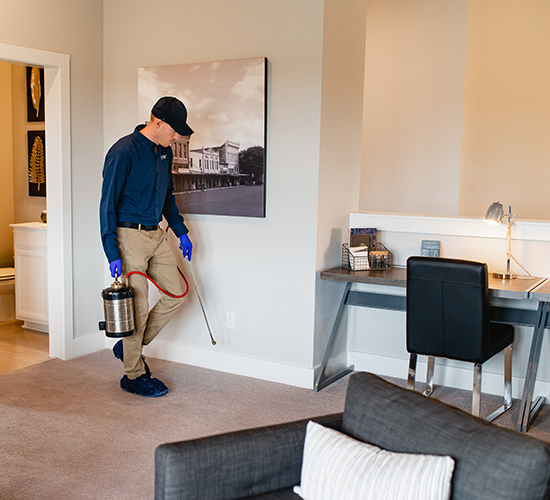 Commercial Pest Control in Round Rock
We are here 24/7 to meet your needs and keep your business free from pest damage. As a business owner, reputation is everything and a small pest or critter can cause significant damage to your reputation.
We are here to prevent the following:
Food Poisoning
Structural Damage
Negative Customer Experiences
Health Regulation Violations
Online Review Damage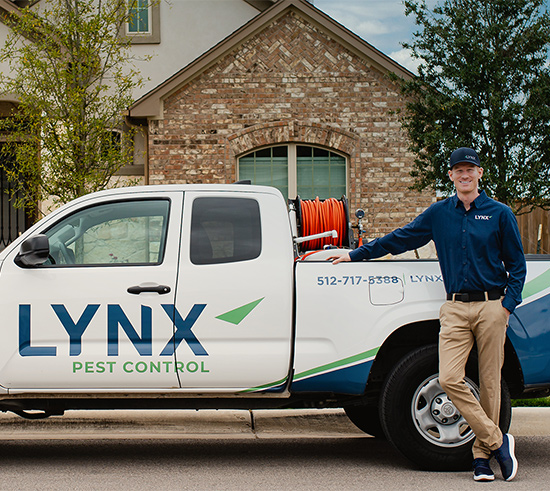 Reliable & Friendly
As a business owner, you want your customers to have a positive experience with your establishment so that they will return again and again.
We also understand that creating and keeping the right business environment is crucial to work flow. Pests are the first thing that can disrupt one's focus and production.
Your business will always be susceptible to pest activity due to regular foot traffic from employees, customers, and deliveries. We will provide the most up to date treatments with safe and reliable products.